About Us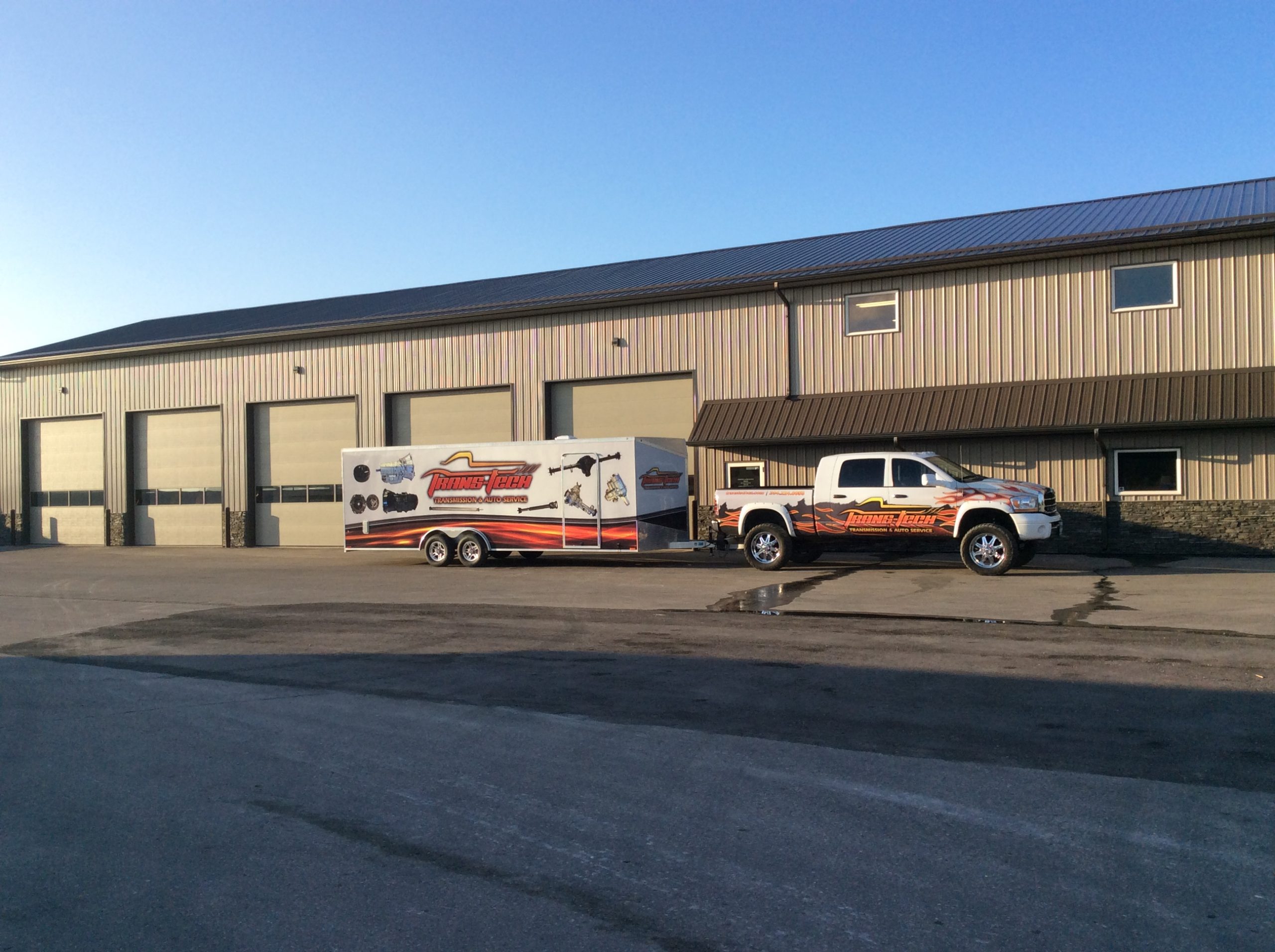 John Braconnier has been an entrepreneur since he was 19 years old and has never lost his passion and enthusiasm for cars and trucks. It's evident in everything he does. Without the TRUST he has earned over three decades in the business,his long list of repeated clients would be a substantially smaller. Based on the sound principle of always delivering the highest-quality parts along with an industry-leading quality of service, John has dedicated the better part of three decades to instilling his passion for all vehicles onto his employees. He has accomplished this with a corporate culture that encourages on-going training and education. Unlike your average automotive buisness, Trans-Tech employees are ingrained with the importance of loyalty and commitment to professional growth.
Trans-Tech specializes in the automotive drivetrain industry with parts for light, medium, and heavy-duty vehicles. We carry a wide range of manual or automatic transmissions, differentials, transfer cases, torque convertors, rear driveshafts, and parts for your vehicle's needs.
Our staff has over 100 years of combined experience in both parts and service. This experience enables Trans-Tech to cover all your drivetrain needs in an affordable and professional manner.
The launching of our E-commerce site allows us to offer this experience and service across Canada and the USA, making Trans-Tech Canada's number one drivetrain parts supplier. Although the site has been launched with over 800-part numbers, there are still much more to be added. If you are in need of a part, transmission, transfer case, differential, torque converter, or drive shaft and you don't see it on our listings or require a price email Trans-Tech. A sales representative will work with you to find what you need and answer any questions you may have.
For the past two years the world, has struggled with the pandemic and how businesses operate has changed drastically. Supply chains are still struggling to supply market demand in every industry worldwide. Trans-Tech has multiple suppliers for our products. If it's available, we will find it for you! We can order and ship most non-stocked or currently out of stock parts within 3-5 buisness days. When quoted, customers will be informed of the status of their parts and of any delays.
Trans-Tech supplies industry leading manufactured products such as Viper Gear differential products, Dana Spicer, American Axle Manufacturing, Sonnax, Eaton limited slip posi units, Yukon Gear limited slip posi units, Koyo bearings, Timken bearings, Motive Gear, Borg Warner, Auburn Gear, Mopar, ZF Industries, and quality aftermarket products.